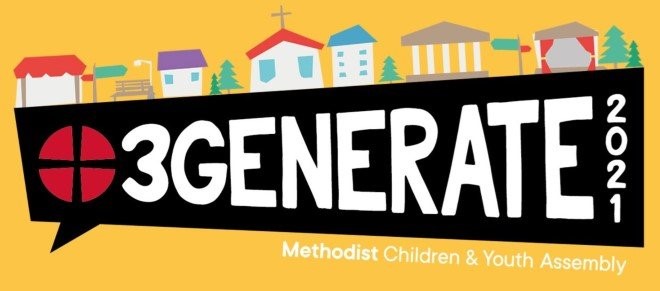 .
3Generate 2021 – The Event
It is our hope that we will be able to hold our 3Generate event, as planned, at The NEC at the end of October. At this stage, we are beginning to plan a programme based upon a residential event, but with a view to that fact that this may need to become partially residential or even virtual. The planning is being carried out in Satellite groups, headed up by volunteers and feeding into the Connexional Children Youth and Families team.
3Generate 2021 is an event for 8 – 23 year olds from across the Connexion. It is a place where children and young people can explore God's vision for themselves, the Church and the world and their role in it. At this year's event there will be a wide range of exciting and immersive activities, all laid out in a '3Generate town', catering to all needs, abilities and learning styles. We have also introduced a year of 3Generate 365 that will seek to hear the prophetic voice of young people all year round, which will feed into the 3Generate 2021 programme.
For all the details CLICK below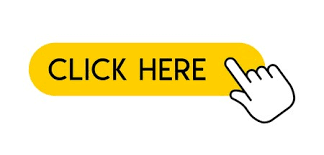 The following two tabs change content below.


Latest posts by Roger Simms (see all)